"A Child At Risk Will Remain At-Risk Until Someone Intervenes"
Scroll Below to Choose Your Preferred Way(s) to Intervene with Your Financial Support and Help Reach that Child at Risk in Need.
Choose from the following ways to support:
Fundraiser;

The Masonic License Plate Program;

Using Amazon Smile; and,

A Simple Straight Forward Donation.
The Arizona Masonic Foundation for Children Does All of This for Historically Less than $30 A Child
Donations are allocated to the following:
6% – Administration Costs;
6% – Advertising; and
88% – Program Costs that Directly Affect Arizona Schoolchildren!
Participate in a Fund Raising Event!
Stay tuned, for exciting, new, upcoming raffle events!
Enter for a chance to Win a 2022 Ford Maverick Lariat Hybrid, Two Round Trip Tickets, or  $5,000 in Cash! 
Tickets must be purchased before December 7, 2022.
1 Ticket for $25
or
5 Tickets for $100
Click the button below to purchase ONE raffle ticket for the Car Raffle! ($25)
$25 per Ticket
Click the button below to purchase 5 raffle tickets for the Car Raffle
$100 = 5 for the price of 4!
Purchase a Masonic License Plate
ARIZONA MASONIC LICENSE PLATES:  Order yours at MVD Offices or online from ServiceArizona.com. The initial cost is $25. Almost 70% ($17) of the fee goes to charities supported by Arizona Masons which includes the Arizona Masonic Foundation for Children. So, intervene in the life of an at-risk child and support the AMFC – BUY YOUR PLATES NOW, Click Here
Volunteer Your Amazon Smile Credits to the Foundation
At no cost to you, Amazon will donate a portion of an eligible sale purchased only from their AmazonSmile website, www.smile.amazon.com. Bookmark AmazonSmile on your desktop and from your phone app for ALL Amazon purchases.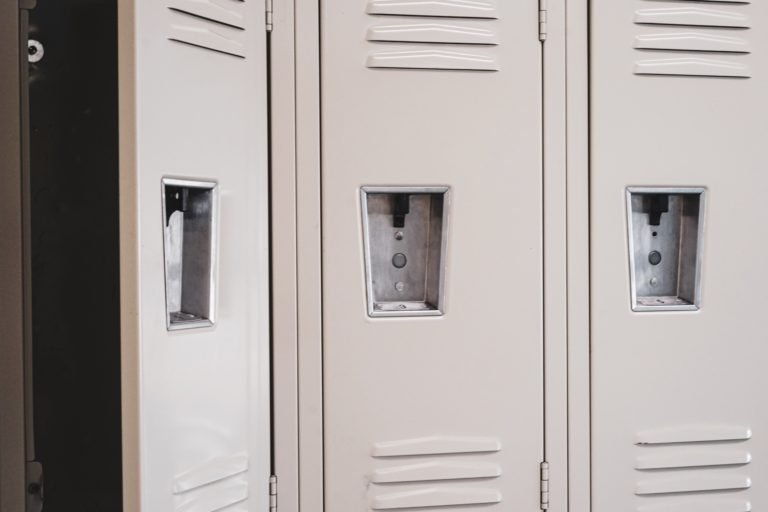 To make the biggest impact, Bookmark AmazonSmile, and make all purchases from this site on your desktop and from your phone app for ALL Amazon purchases. 
How to Sign Up for AmazonSmile and Begin Making a Difference in Your Community
How to use AmazonSmile on a web browser:
Visit smile.amazon.com
Sign in with the same account you use for Amazon.com
Select your charity
Start shopping! Remember to checkout at smile.amazon.com to generate donations for your chosen charity.
Tip: Add a bookmark to make it easier to shop at smile.amazon.com. 
How to use AmazonSmile using the Amazon app on your mobile phone:
Open the Amazon Shopping app.
Navigate to the main menu (=).
Tap on Settings and then select "AmazonSmile".
Select your charity and then follow the on-screen instructions to turn ON AmazonSmile in the mobile app.
Once AmazonSmile has been activated in your app, future eligible app purchases will generate a donation for the charity you have selected.
Note: The tablet app is not yet supported. Please visit smile.amazon.com/onthego to learn more.
With so many opportunities to support this incredible program,
sometimes we forget we can be be generous the old-fashioned way...

Simply Donate, Below!

To make a donation directly to The Arizona Masonic Foundation for Children:
Please click the download link below, or you can also scan the QR code with your phone's camera to the right.
If you are on mobile, the QR code is below.